Protecting the welder and its environment since 1992
You want to discover the full range of DACAiR PAPR?
Compatible with different head units, the new DACAiR Powered Air Purifying Respirator (PAPR) is the most effective and versatile option to protect yourself from harmful particles in the form of dust, fumes or mists produced during welding and related techniques.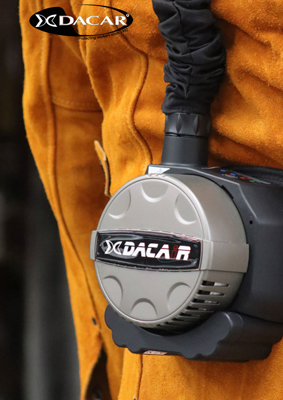 Manufacturers and distributors
We are exclusive distributors
Major international manufacturers trust Dacar Comercial for the exclusive marketing of their products. We offer the market a wide range of products of the highest quality at the best price, covering most of the needs of the welder and the environments where welding work is carried out.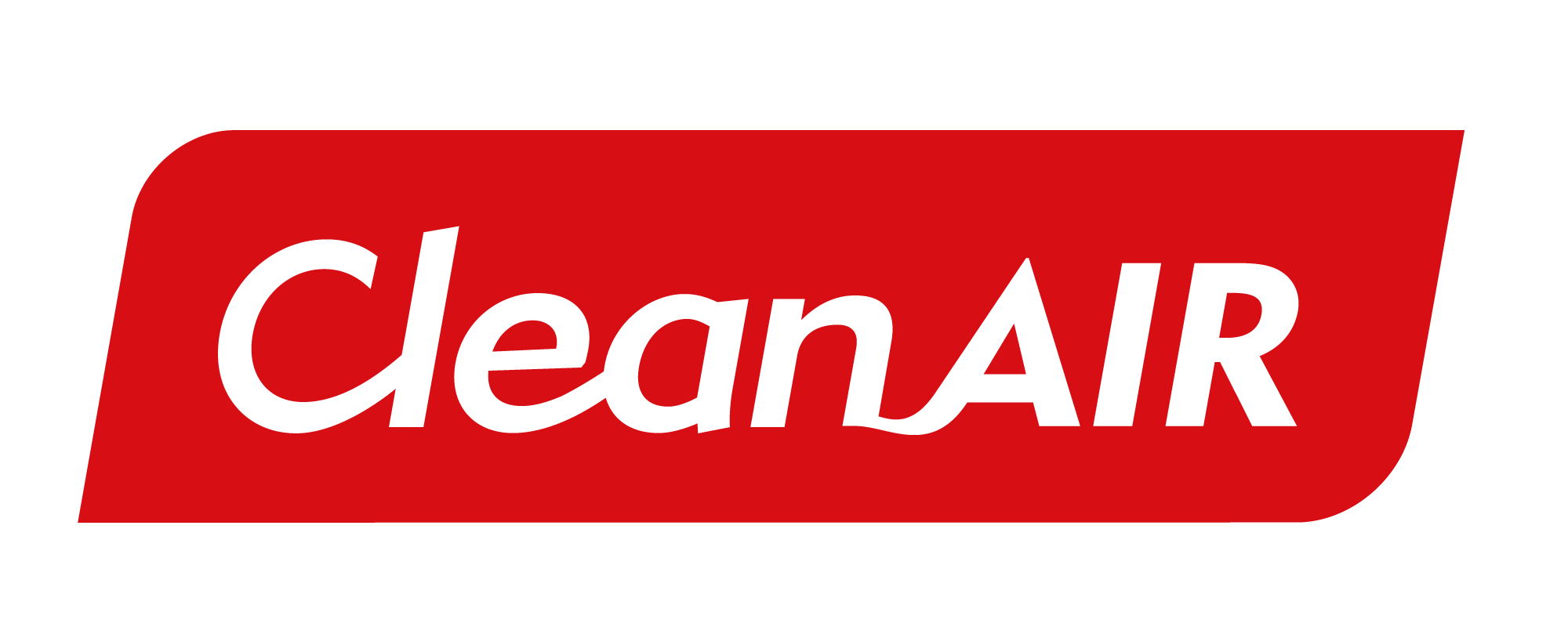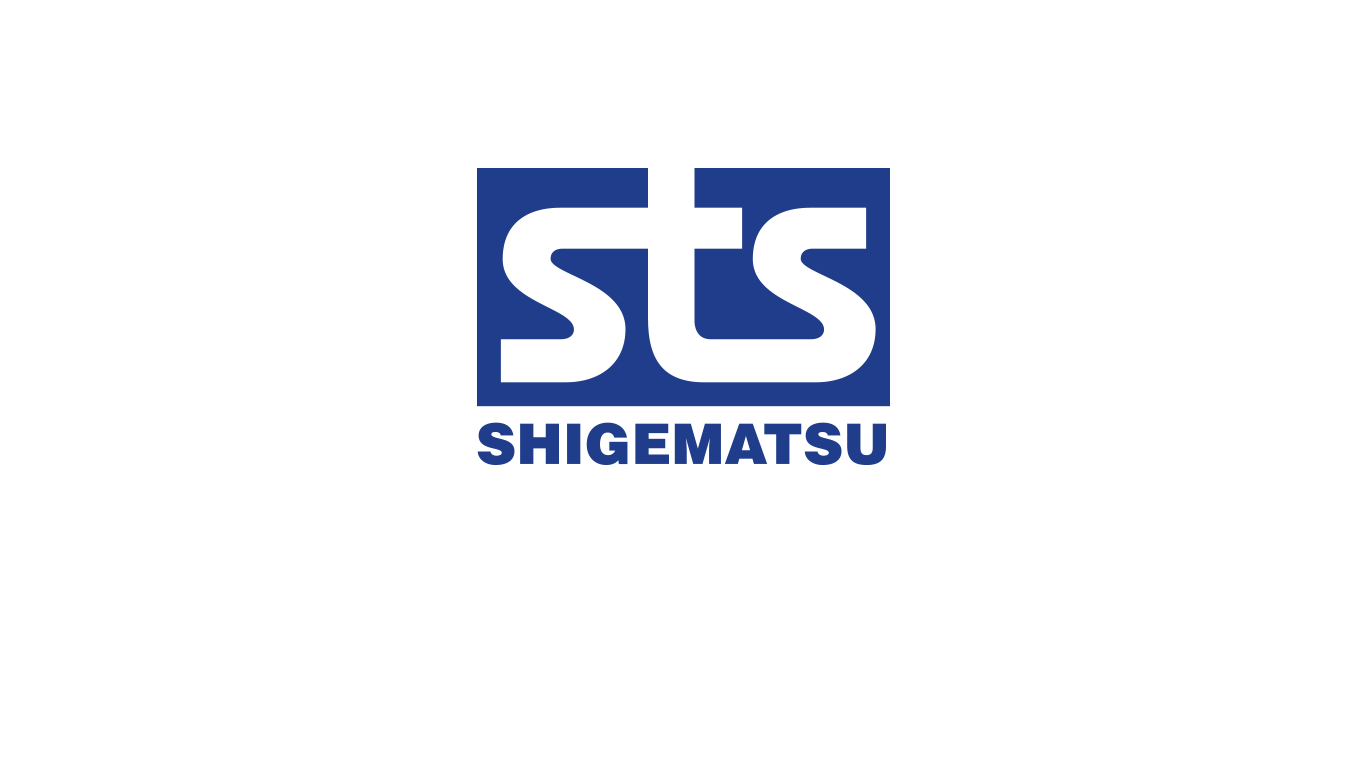 We stick to our most important objective: to detect the potential risks that may exist in different work environments and to provide technological solutions and specific products, within the strict framework of European standards.
At Dacar Comercial we are committed to safety and labor protection. We have been in the welding sector for more than 25 years and we can offer you the best quality guarantee in all our products.
As manufacturers, we develop and offer a complete range of products that ensure maximum protection for workers and their environment. For this reason, we work every day to help you find the best solutions and offer you the best specialized and quality care.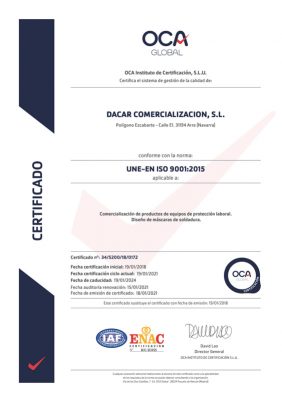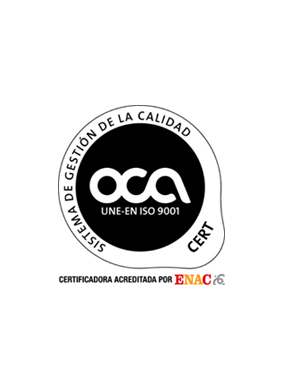 This company has been awarded a subvention from the Navarre Government according to the 2018 help program for the digital expansion of Navarre companies.