We offer the highest protection with maximum comfort
With more than 25 years of experience, our commitment to the industrial sector is on the rise. We are committed to quality products that provide maximum safety and comfort to the user.
As manufacturers we develop and offer a complete range of products that ensure maximum protection for workers and their environment.
Welding helmets
Face shields
Welding curtains, stripes and screens
Welding and fire blankets
Welding clothing and gloves
As not all people are the same, the fact of being manufacturers allows us to create products adapted to the specific needs of our customers. Innovation is a main objective for Dacar and therefore all our welding helmets and personal protective equipment benefit from innovation and constant development of technology.
But this is not all, at Dacar we believe in teamwork and for this reason, we are official distributors of Clean Air and Shigematsu products, specialized in respiratory protection. With the highest standards of protection and innovation as a way of acting, the products of these two great companies offer the highest quality and individual protection under exclusive comfort, always with the highest levels of protection.
Dacar has grown in accordance with the needs of our customers and the demands of the market. We have formed a team of specialists who will advise you at all times. A motivated multidisciplinary team, always oriented to satisfy the expectations of our clients to build a relationship of trust, transparent and long lasting.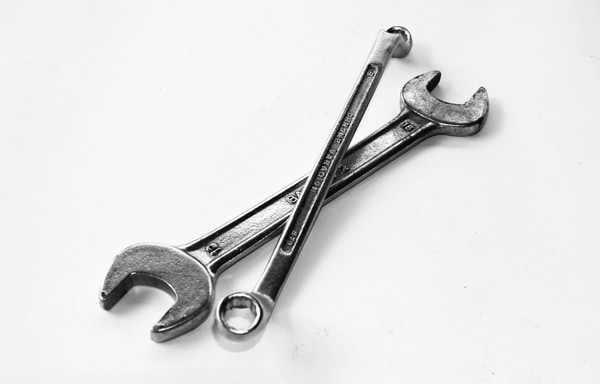 Manufacturing and logistic department
Manufacturing and logistic