We offer the highest protection with maximum comfort
Dacar, a Navarran company, we are committed to safety and labor protection. Our products offer the appropriate solutions to meet the real needs of the market.
With almost 30 years of experience, our commitment to the industrial sector is on the rise. We are committed to quality products that provide maximum security without sacrificing maximum comfort for the user.
Innovation its our main objective and therefore all our welding helmets and personal protective equipment benefit from innovation and constant development of technology.
The fact of being local manufacturers allows us to be in contact with the market, directly with our network of sales promoters or through our extensive network of specialized distributors, and create products adapted to the specific needs of our customers.
As manufacturers we develop and offer a complete range of products that ensure maximum protection for workers and their environment.
As Dacar's main activity, the creation and manufacture of masks for professional, semi-professional or occasional welders stands out. From the lower-priced Opera 500g pro model to the DC-4 model with a large field of vision, passing through the DC-1 and DC-2, without forgetting the DC-3 model with a hinged window and panoramic viewer to alternate welding with grinding jobs. Dacar offers one of the most extensive range of welding helmets for all types of applications. We offer a wide variety of electronic filters and passive filters for each type of welding helmet to offer a product that is always adapted to the needs of each welder.
In addition, Dacar also manufactures DC-Guard face shields, DACAiR motorized equipment, as well as all kinds of clothing such as gloves, jackets or aprons for the protection of welders.
For the safety of the welder's environment, Dacar produces Trans-DC-Arc welding curtains and job spacers, such as screens or partitions, also we can budget for any type of custom welding booth.
Another important line of products that Dacar offers are fire blankets. Dacar has a wide range of materials for the protection of objects against welding projections.
All Dacar products have the EU declaration of conformity. This declaration is a document in which the manufacturer indicates that the product complies with all the essential requirements of the EU regulation 2016/425 relative to personal protective equipment.
At Dacar, we believe in teamwork and that is why we are official distributors of CleanAIR, SHIGEMATSU and INFIELD products. The first two are specialized in respiratory protection, with particular attention to ventilated or air-supplied equipment, while the latter, belonging to the ESSILOR group, is a benchmark in the manufacture of protective glasses with or without prescription lenses, as well as custom hearing protection. In all cases, the three brands are indisputable references in their respective sectors due to the high quality of the products they manufacture.
All Dacar products, as well as the products that we officially distribute, can be purchased online or through our extensive network of distributors.
Ask us for information!
Dacar has grown in accordance with the needs of our customers and the demands of the market. We have formed a team of specialists who will advise you at all times. A motivated multidisciplinary team, always oriented to satisfy the expectations of our clients to build a relationship of trust, transparent and long lasting.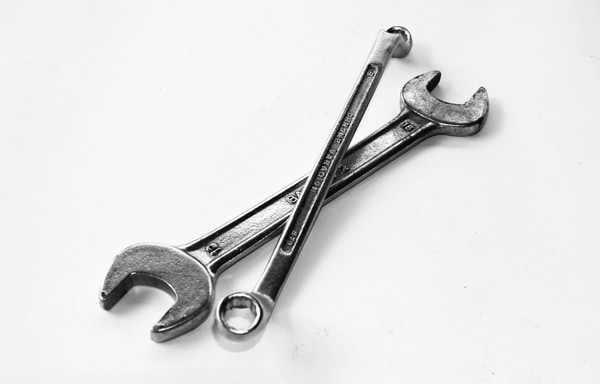 Manufacturing and logistic department
Manufacturing and logistic